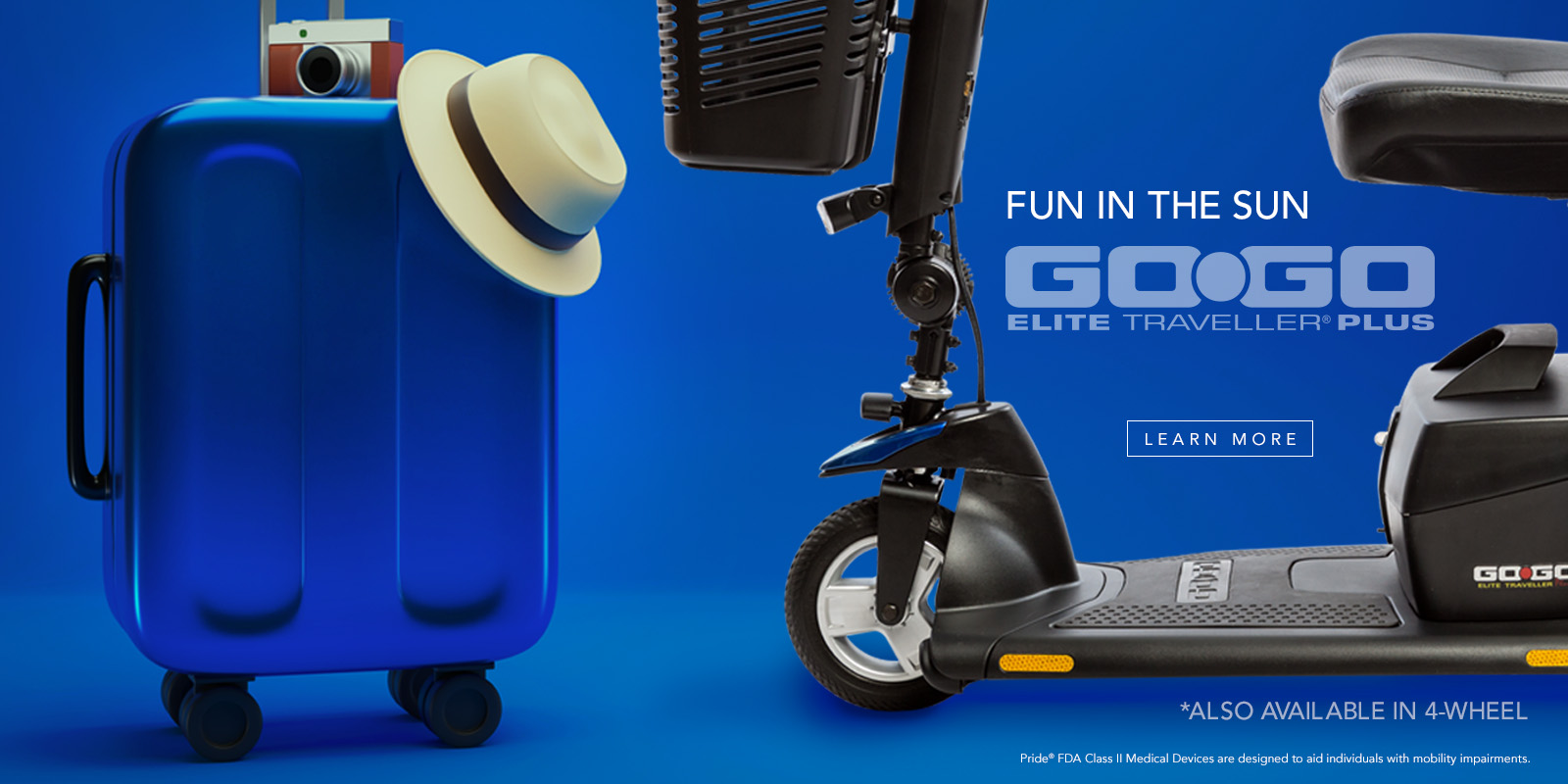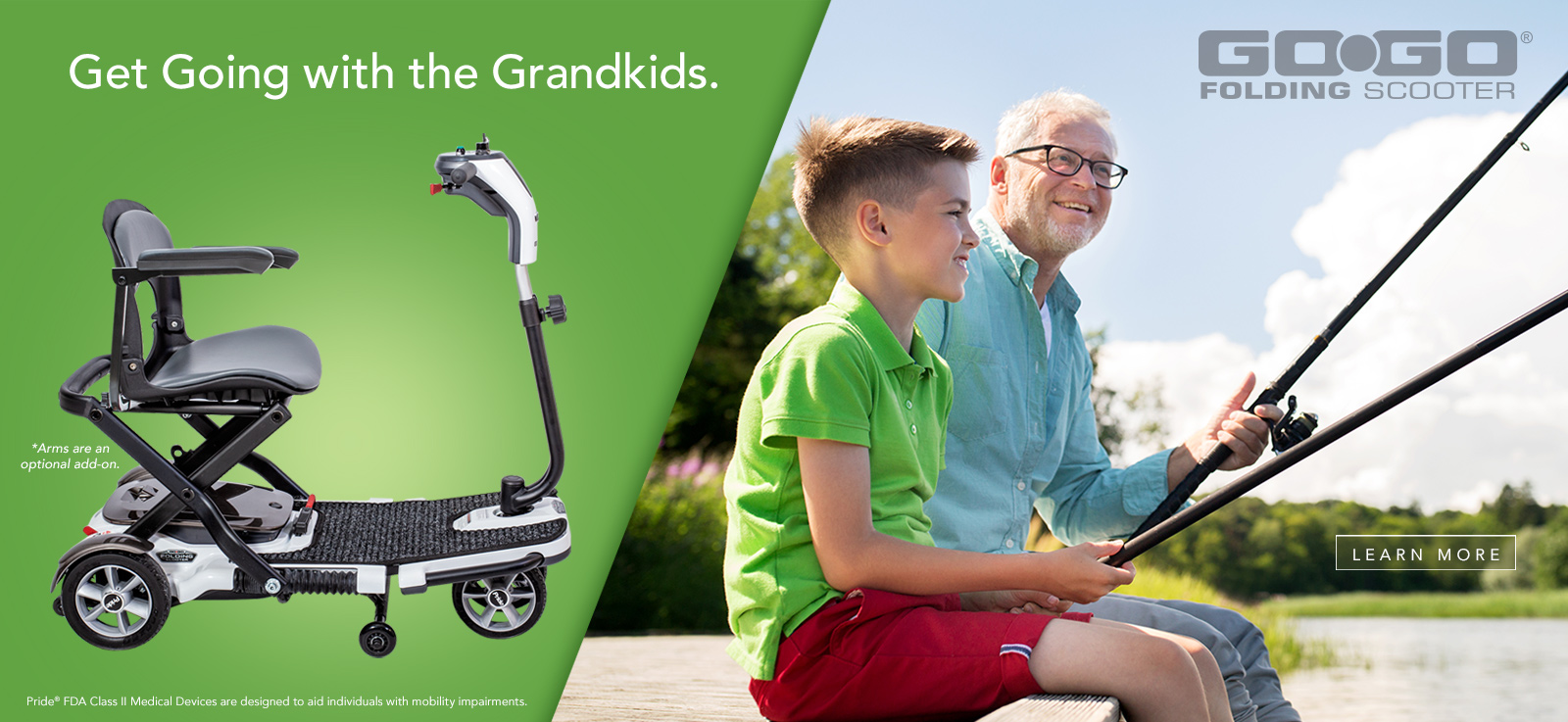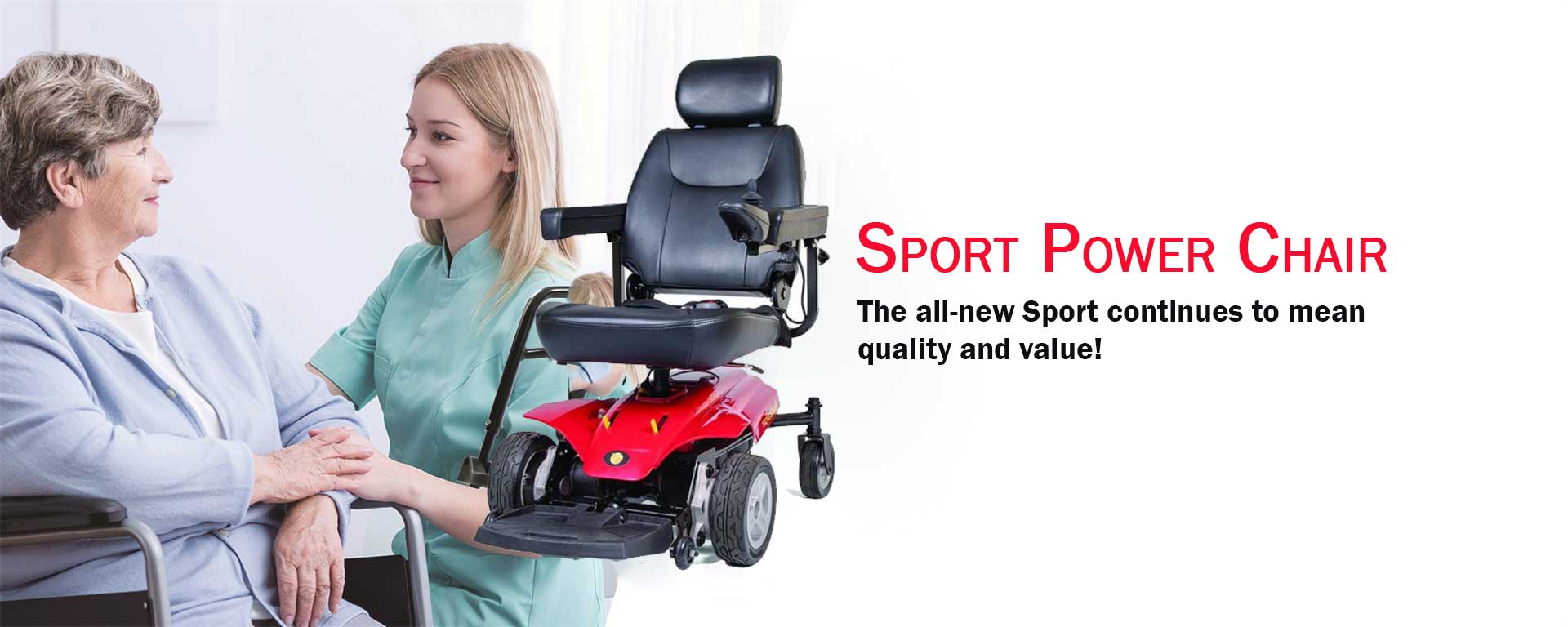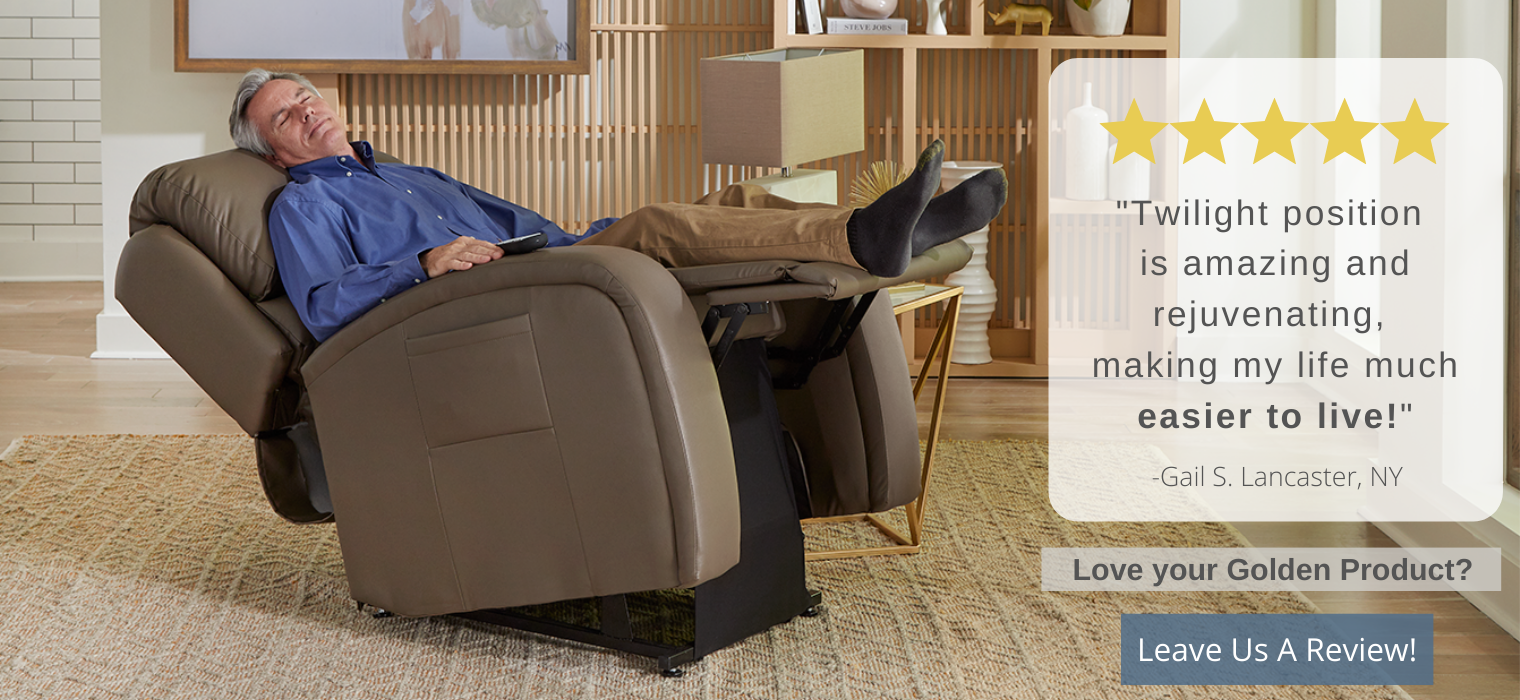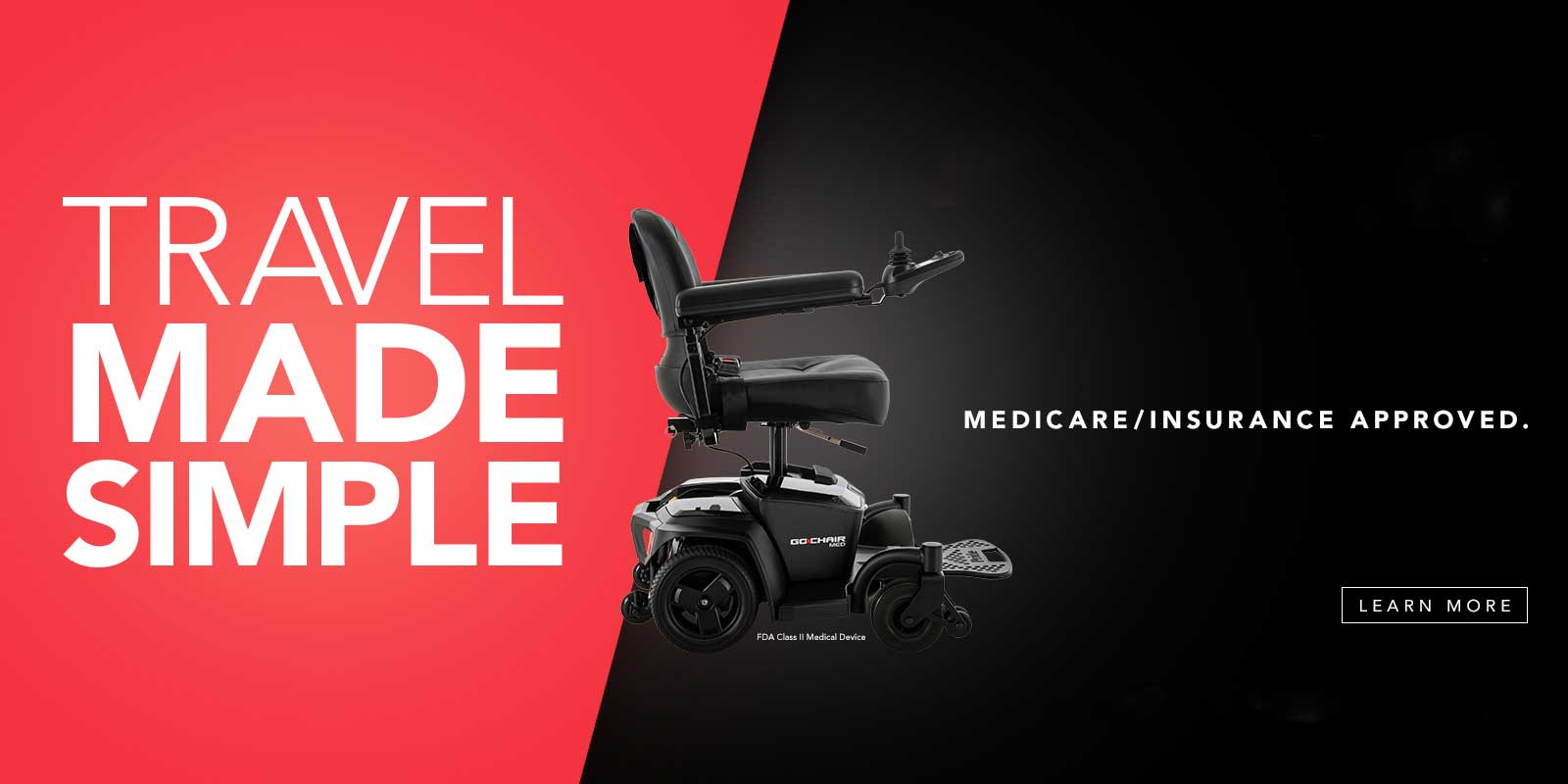 CAMERON MEDICAL COLLECTIONS
FEATURED CATEGORIES
Cameron Medical is a High-quality tool for Disabled People.
CAMERON MEDICAL ACCESSORIES
FEATURED PRODUCTS
The Arm Bag from Golden fits on the armrest of any scooter or power wheelchair.  It has two zippered pockets
ALL-IN-ONE ECOMMERCE SOLUTION
About Our Cameron Medical Store
We started in March 2008 as a medical equipment repair center. We have grown each year by providing excellent customer service and quality products. These things backed by hard work and caring what we do have allowed us to grow each year.
PREBUILT LAYOUTS
Cameron Medco Products
High-quality tools for Disabled People.